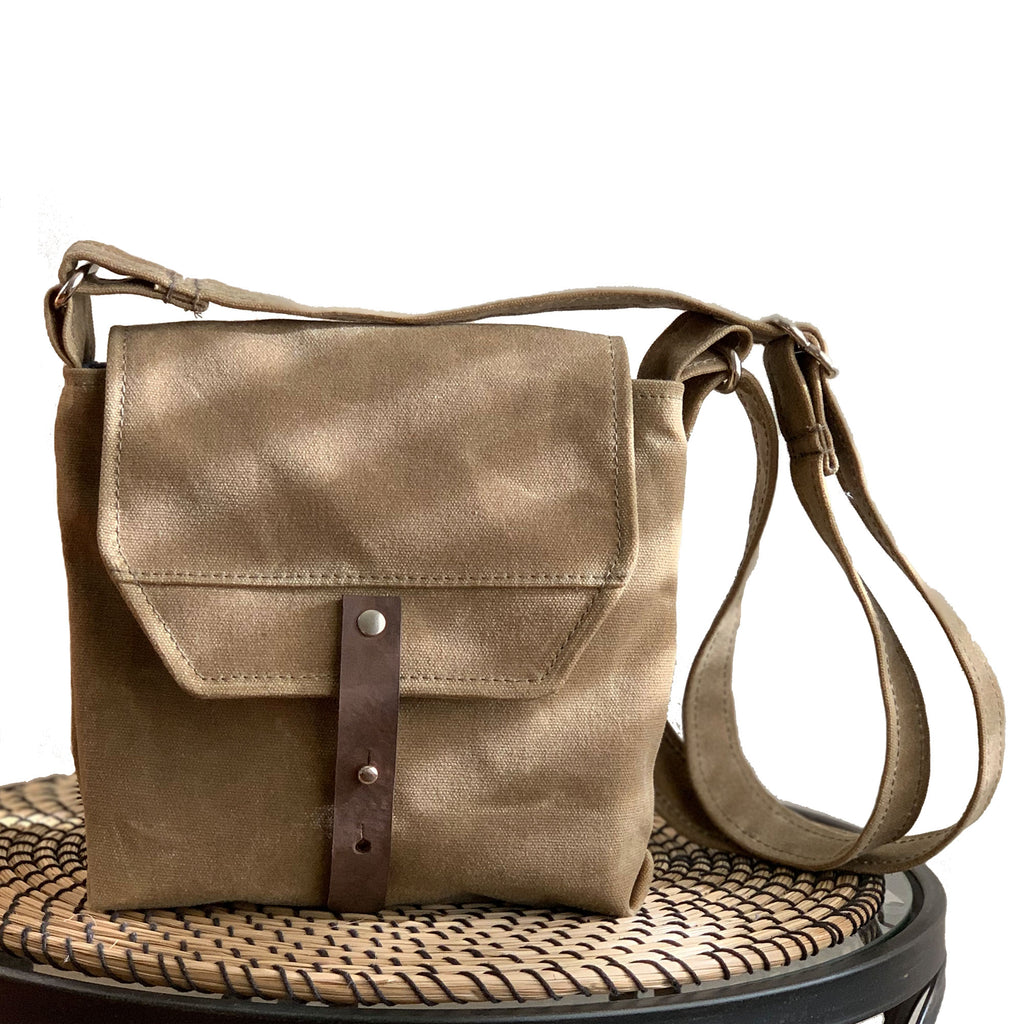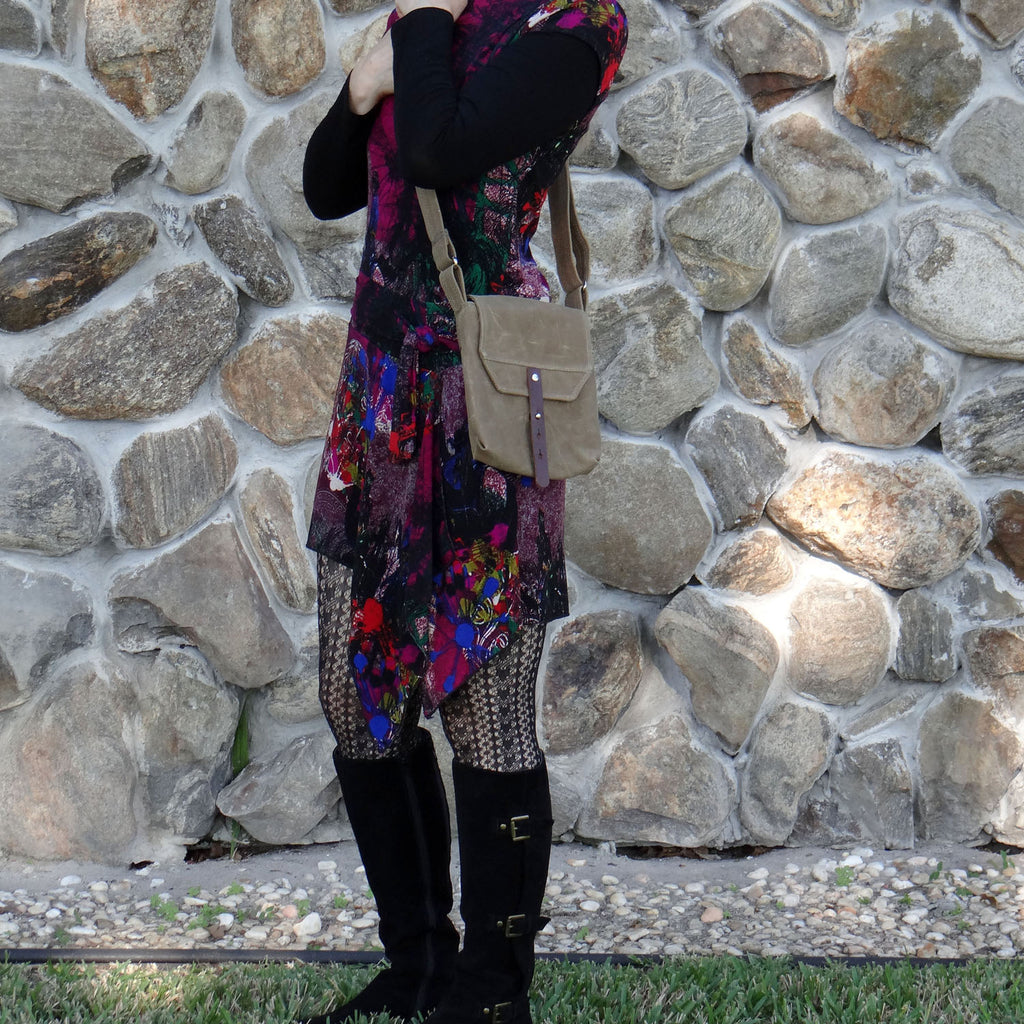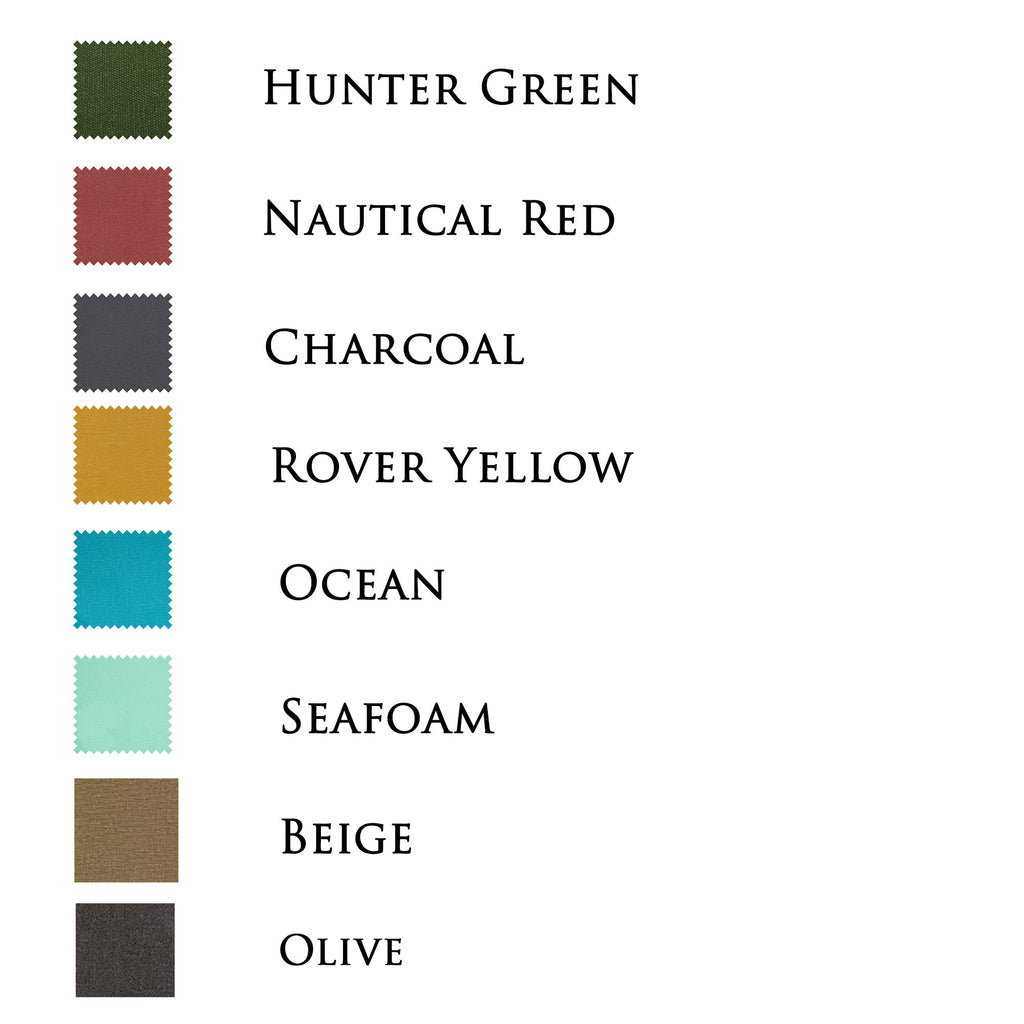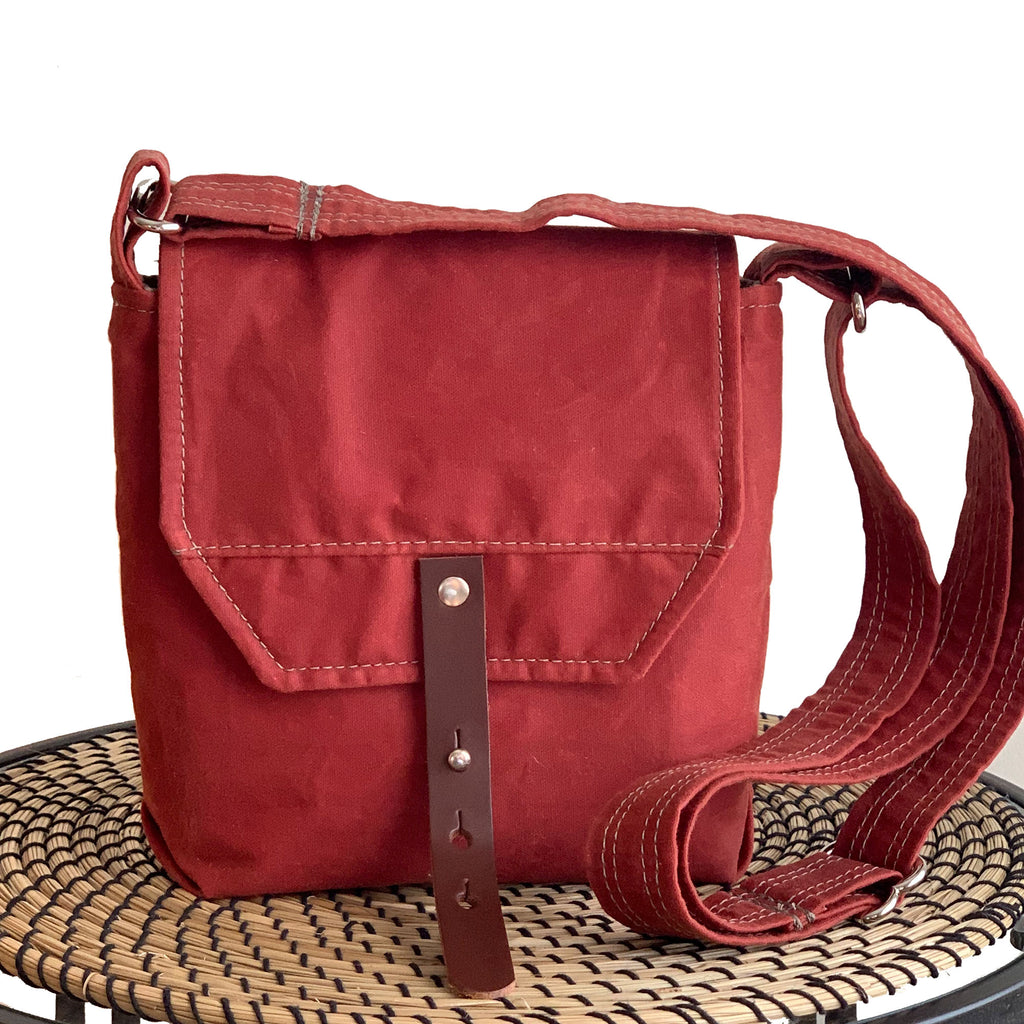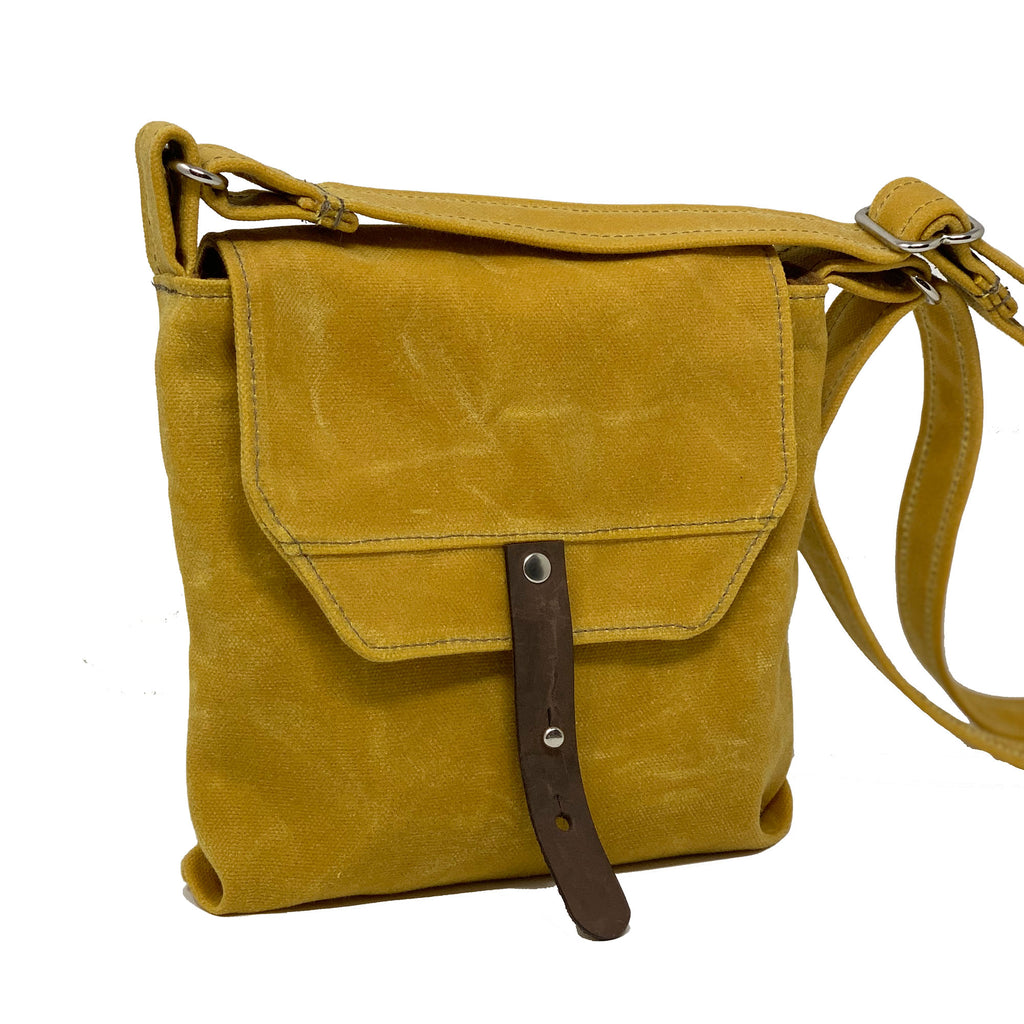 $65.00
$0.00
Hobe Satchel Waxed Canvas Bag
The Hobe Satchel Waxed Canvas Bag, available in several colors. This waxed crossbody canvas satchel bag has an adjustable strap which can be worn cross-body or off your shoulder and it's perfect size to carry your daily essentials.
The water resistant waxed canvas is durable for daily hikes, travel or just everyday.   
Made with waxed canvas, leather, canvas interior and has an adjustable strap. 
Waxed Canvas Exterior
Tan Canvas Interior
Grey Canvas Interior for Charcoal Exterior Bag
Interior Slip Pocket
Brown Leather Strap / Sam Browne Button Closure 
Black Leather Strap for Charcoal Exterior Bag
Adjustable Strap - Length up to 53 3/4"
Satchel Measurements: 7 1/2" Width (19.05 cm), 7 1/2" Length (19.05 cm), 1 1/2" Deep (3.81 cm)

Nickel Brass Hardware 
Current available wax canvas exterior:  Olive Green, Gray, Beige, Hunter Green, Rover Yellow and Nautical Red. 
Current available wax canvas sailcloth exterior:  Red
Item is MADE TO ORDER -  therefore please allow 1 - 2 weeks for your item to be prepared for shipment.  

Handcrafted in our Fort Lauderdale, FL studio.