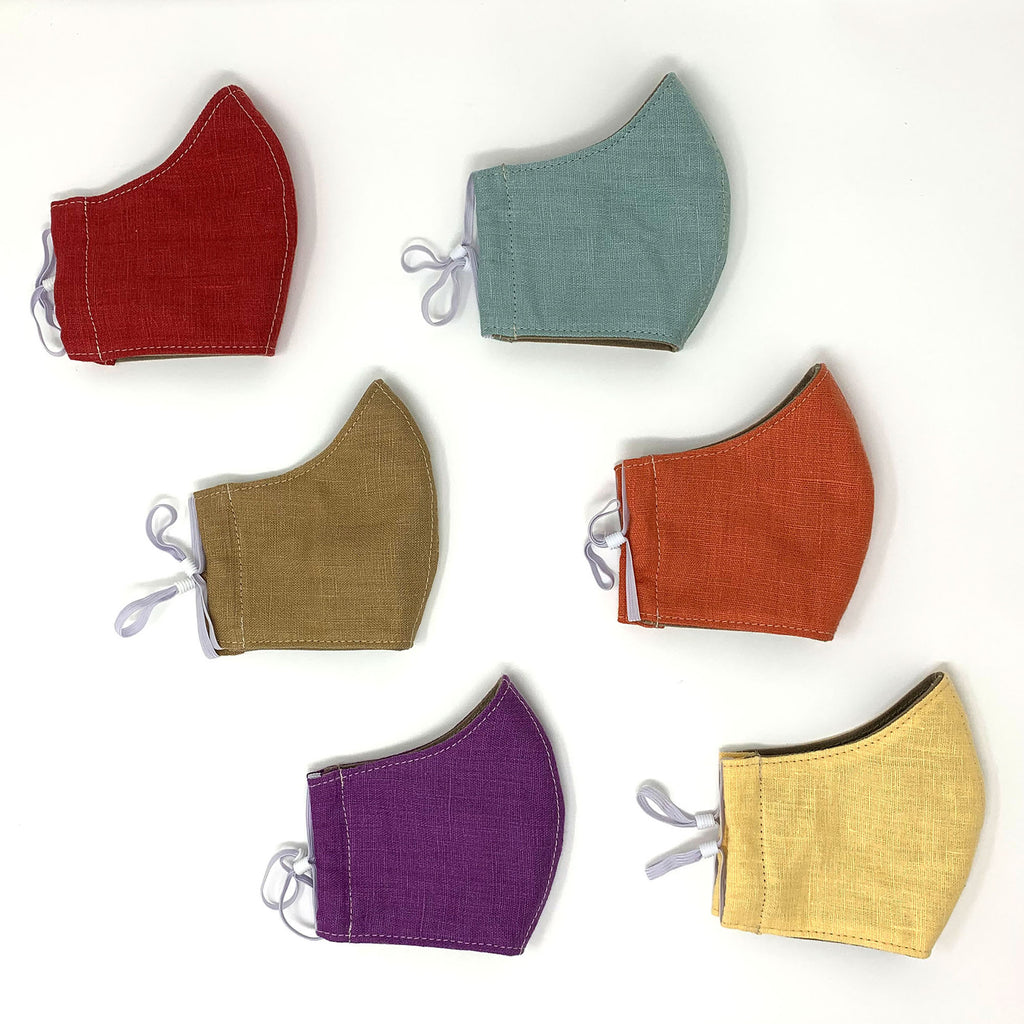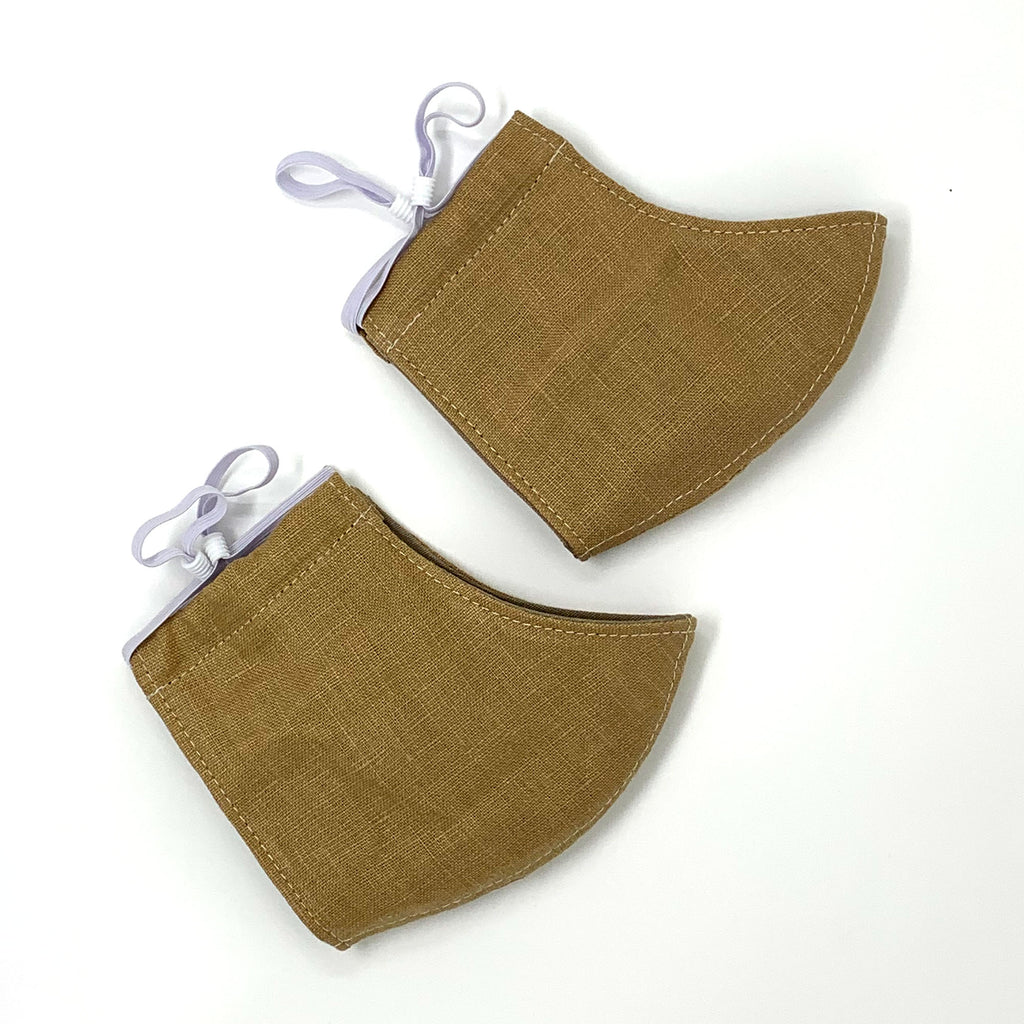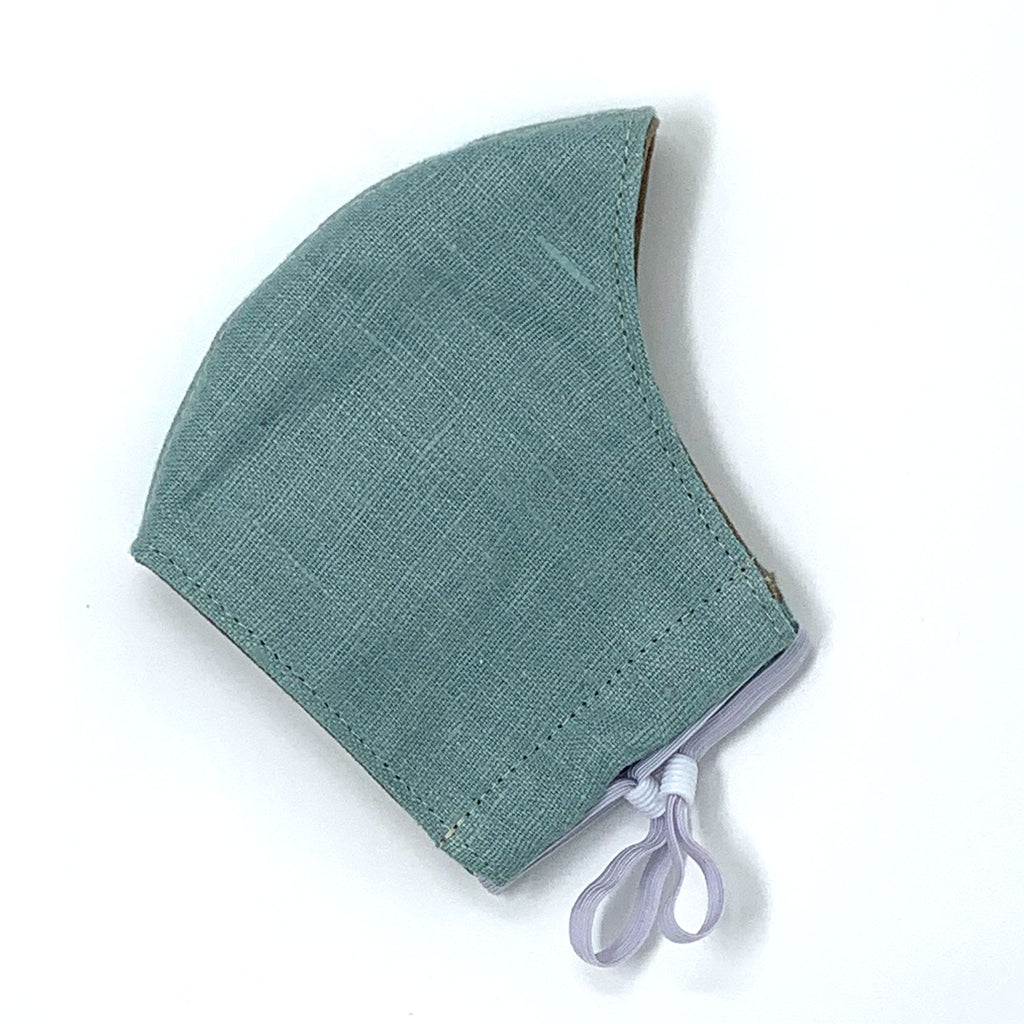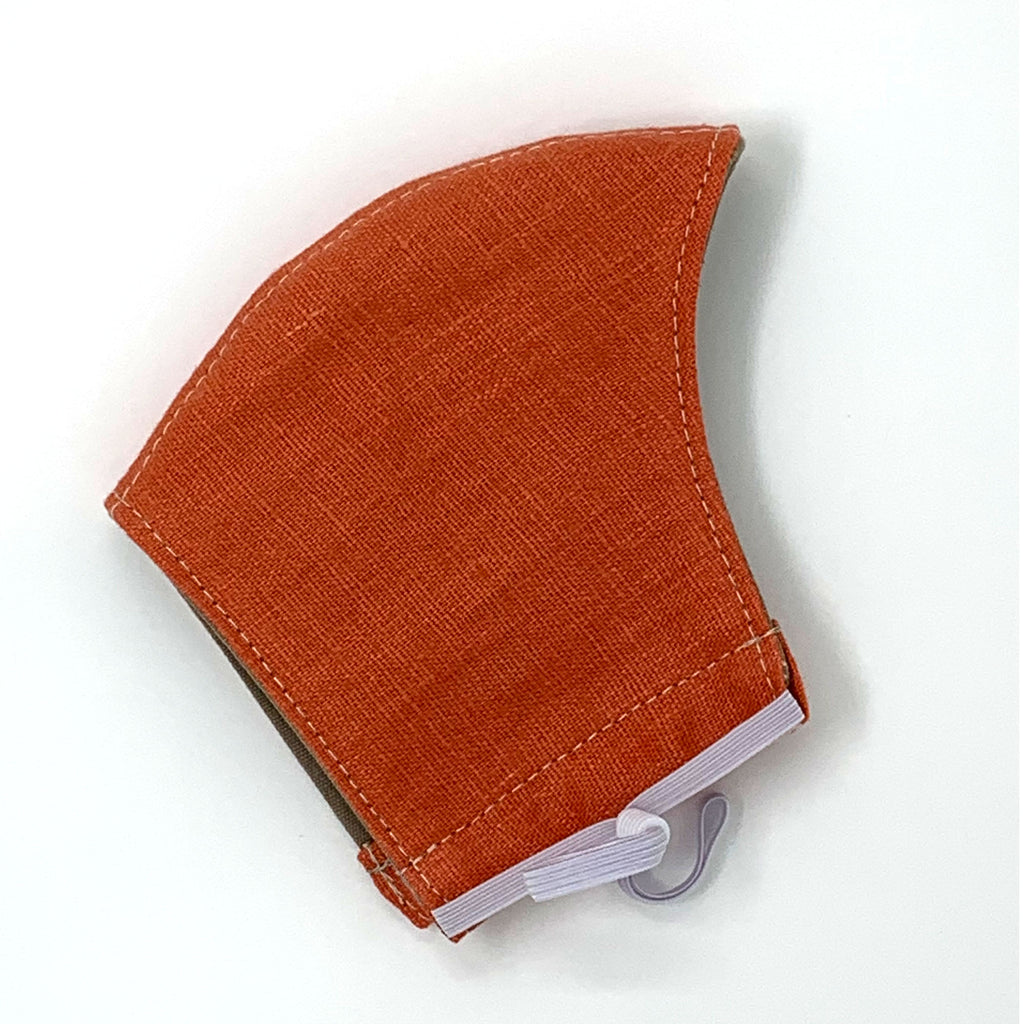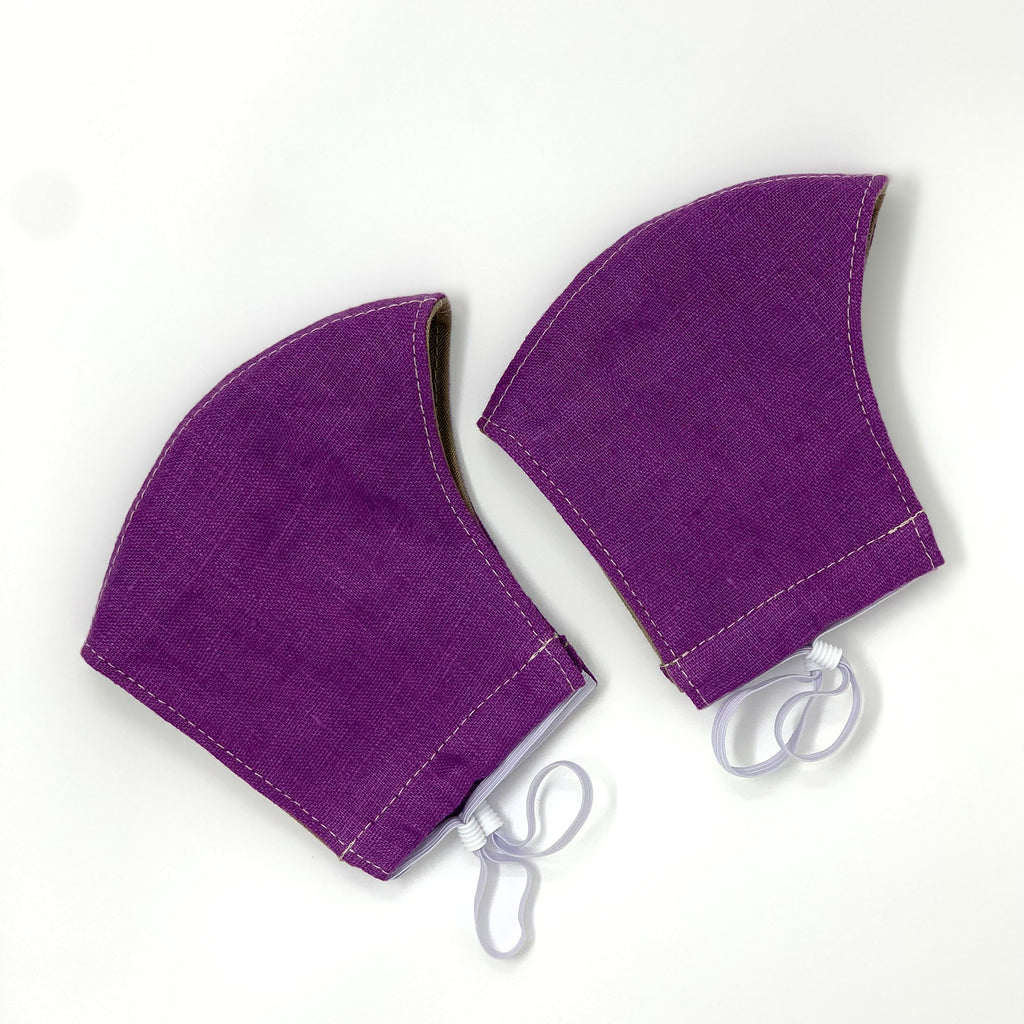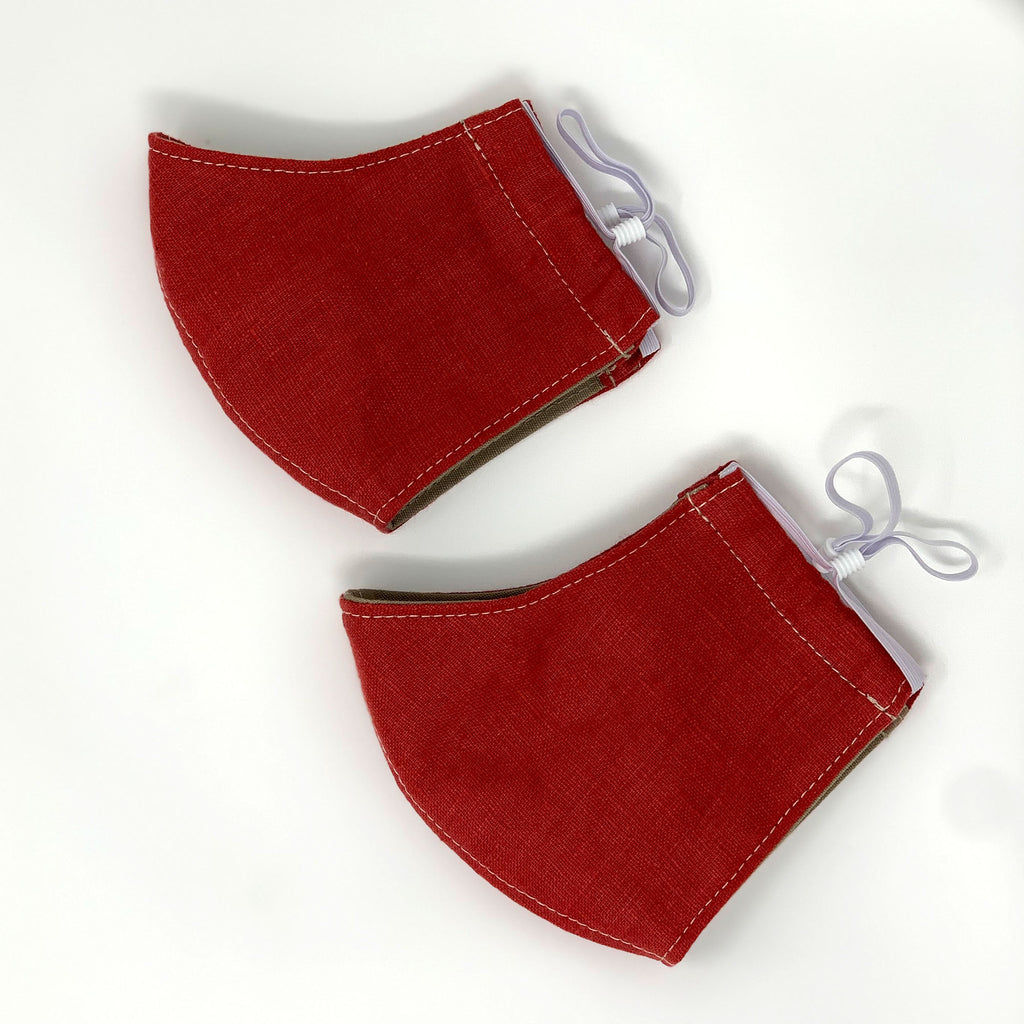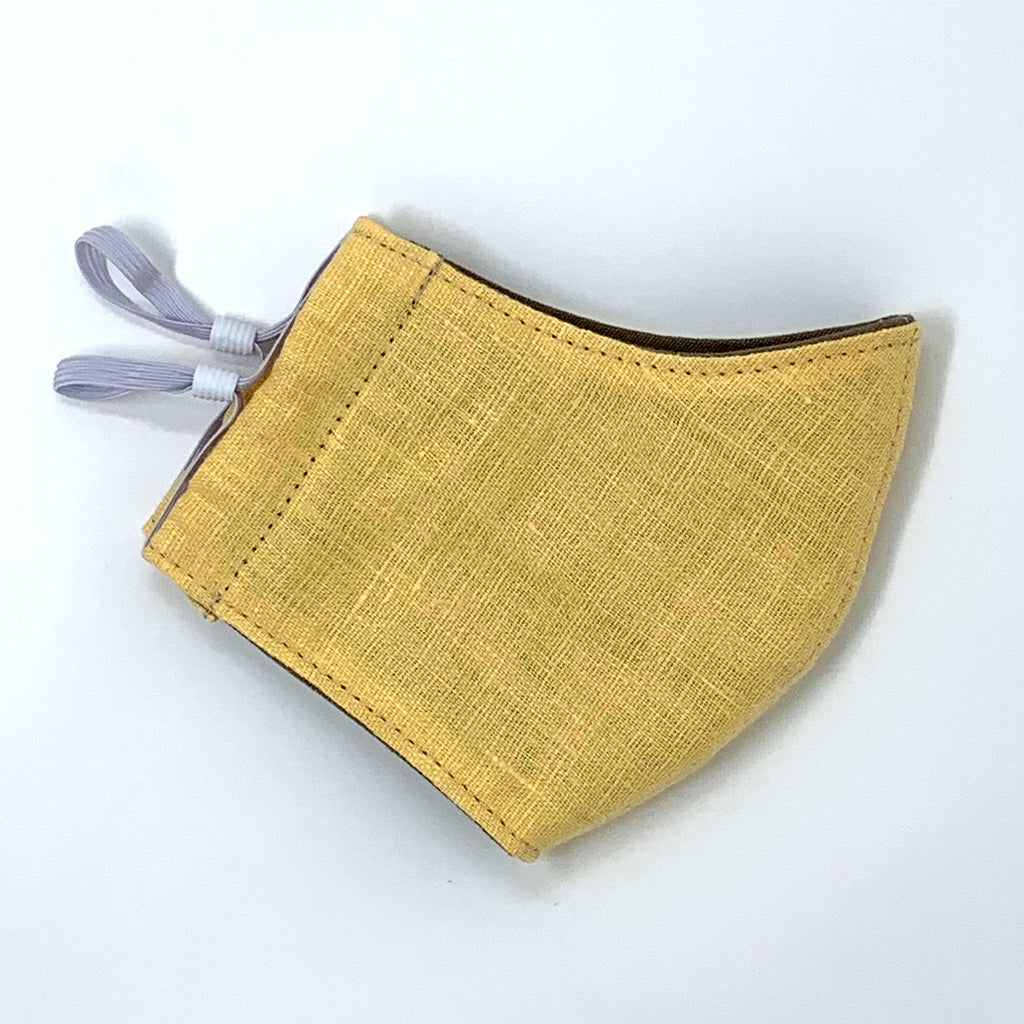 $15.00
$0.00
Simple Face Mask - European Linen with Adjustable Ear Loops
European Linen Simple Face Mask designed for the minimalist.  A two layered cloth mask is available in several colors, the outer shell is cotton with a European linen and a cotton duck liner. Ear adjusters allows for a more comfortable fit for elastic ear loops. 
MATERIALS: 
European Linen Shell 
Duck Cotton Canvas Liner (Duck Cotton Canvas is a tightly woven fabric)
Soft Elastic Cording
Silicon Adjuster for Elastic Loops 
APPROXIMATE MEASUREMENTS
Regular: 10 1/8" W x 5 3/4" L (Nose to Chin)
Large: 11" W x 6 1/8" L (Nose to Chin)
WASHING INSTRUCTIONS
Machine wash (mesh bag recommended) or hand wash in warm water and soap, dry flat and stream press as needed. 
PLEASE NOTE
This item cannot be returned as it is a personal use item

The CDC recommends that we wear cloth mask in public settings.  A cloth face covering may not protect the wearer, but it may keep the wearer from spreading the virus to others.  

Discount codes are not valid on face masks.
Handmade in our Fort Lauderdale, FL studio.  
Thank you for supporting small business.